Achieving Our Ambition for Nature
Photo credits: Belize Board – Flickr
A platform for partnerships development for Nature in SIDS
3 gap-bridging priorities:
Finance – Knowledge – Mainstreaming
More than 30 governments
(Members & Friends)
Several partnerships proposals available to
engage, collaborate and inspire
Photo credits: Neom – Unsplash
High-Level Events & Proposals Announcements
High-Level Events & Proposals Announcements
High Level Political Forum


17 July, 2023



New York City
SDG Summit and its focus on accelerating SDG implementation


18-19 September, 2023



New York City
On behalf of the Coalition and the Ocean Decade Alliance, the President of Seychelles and the Prince of Monaco will be co-chairing a high-level launching event on September 18th. With UNDESA and UNESCO support, the Coalition and the Alliance will launch their Joint Action Framework to harness opportunities for accelerated actions in SIDS under the UN Decade on Ocean Science for Sustainable Development. This will directly contribute to the Coalition's Priority 2 – Knowledge.
On behalf of the Coalition, the Prime Minister of Belize will be co-hosting with other Heads of States the "High-Level Event for Nature and People: From Ambition to Action" on September 19th. The event is organized by the High Ambition Coalition for Nature and People. the Global Ocean Alliance, and the Leaders' Pledge for Nature. During this event, World leaders will gather to demonstrate accelerated progress to reverse biodiversity loss by 2030.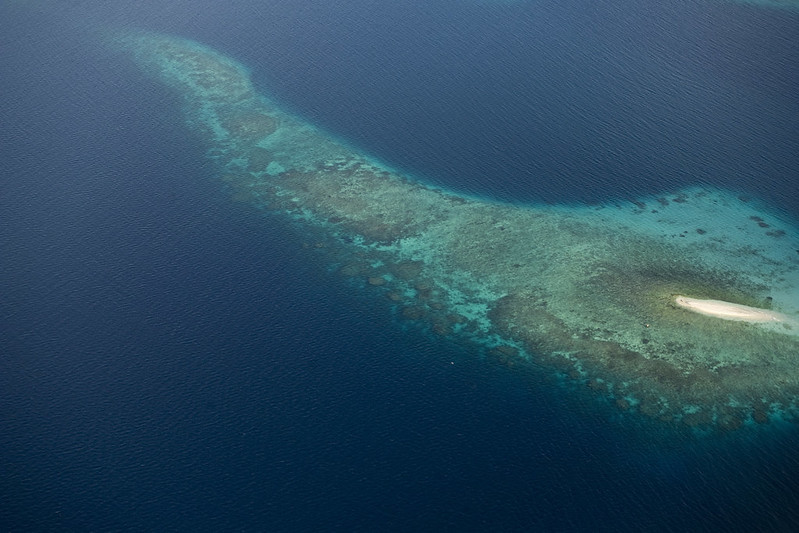 Regional and Inter-regional Preparatory Meetings to the 4th International SIDS Conference
The Coalition informs the next agenda for SIDS.


Mauritius (24-26 July 2023)



Saint Vincent and the Grenadines (8-10 August 2023)



Tonga (16-18 August 2023)



Cabo Verde (30 August to 1 September 2023)
Climate COP28 and its focus on nature


9-10 December, 2023



Dubai
In line with the 3rd priority of its Call for Action (Synergies amid Environmental Conventions), the Coalition is planning to launch and present its "SIDS' Integrated Nature-Climate Action Roadmap" at COP28 to catalyze technical and financial support to strengthen SIDS' marines protected areas as nature-based solutions for climate action.
The SIDS Roadmap will be presented on December 9th during several COP28 Official Ministerial events on 30×30, Mangroves, etc. Also, a Ministerial-Level roundtable discussion between Members and Friends of the Coalition will be organized as a side-event (by invitation only) on December 10th 2023 to further discuss ways to support the Roadmap implementation through partnerships.
Friends of the Coalition and other partners can support the Coalition in 3 ways.
Achieving Our Ambition for Nature
Photo credits: Belize Board – Flickr
Friends of the Coalition and other partners can support the Coalition in 3 ways.
Achieving Our Ambition for Nature
STAY UPDATED WITH OUR NEWS, EVENTS & ACTIVITIES